Dealer Reports and Stats
Gain insight and manage better with easy to populate reports. Keep your business running smoothly and your team on the same page with syncronized information from finance to inventory and sales reports.
Manage better while saving time!

Custom Site & Logo Design
Generate Finance Reports
Generate Sales Reports
Generate Inventory Reports
Generate Lead Reports
Generate Activity Reports
Generate Accounting Reports
Higher Quality Syncronized Data
Intuitive Reports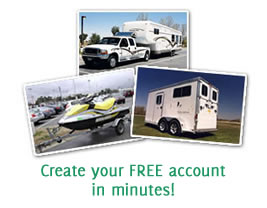 Sign Up!
Reduce costs
Lower upload time
Reduce staff hours
Improve time management
Increase exposure
Grow sales
Increase revenue
Boost net profit