Lead Management
Our platform with integrated CRM not only allows to track leads but create more as well! Track leads through the entire sales process as well as follow up after the sale to build customer loyalty, sell maintenance or additional serices, or promote a trade in as time goes on.
Track Leads

Manage Leads
Build Customer Loyalty
Full Integration Saves Time
Gain Insight on Activity
Increase Lead Count and Close Rate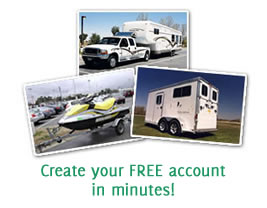 Sign Up!
Reduce costs
Lower upload time
Reduce staff hours
Improve time management
Increase exposure
Grow sales
Increase revenue
Boost net profit