Trailer Website SEO
Whether you're just starting or well established we can help you improve your site traffic. Organicly we help increase search engine rankings and generate more business. This feature included with any website design / development includes a platform that is built from the ground up to automatically help you rank better. SEM (search engine marketing) or PPC (pay per click) campaigns allow for further and instantaneous increases. This allows you to drive high quality, local traffic from every search engine including Google, Yahoo, and more. You determine the budget and we make sure you get the most results possible for every cent spent allowing maximum ROI.

Includes the following to increase SEO or SEM results

Custom Site & Logo Design
Ongoing updates to code
Custom content
Reports
Research and suggestions
Customized campaign to fit you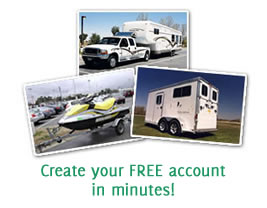 Sign Up!
Reduce costs
Lower upload time
Reduce staff hours
Improve time management
Increase exposure
Grow sales
Increase revenue
Boost net profit